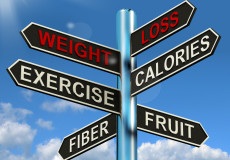 Are you 40+ looking to a healthier lifestyle and complete wellness?
Our formula is simple yet very effective; BOOST your METABOLISM through short-burst high-intensity exercise combined with a structured eating program = FAST & EASY weight-loss.
Come train at our private studio 3-4 times per week in our small group sessions, follow our clean eating program (NO Starving), and experience what 30-days of structured nutrition & exercise will do for you.
See full details HERE: http://www.made2movefitness.com/fit-over-40/